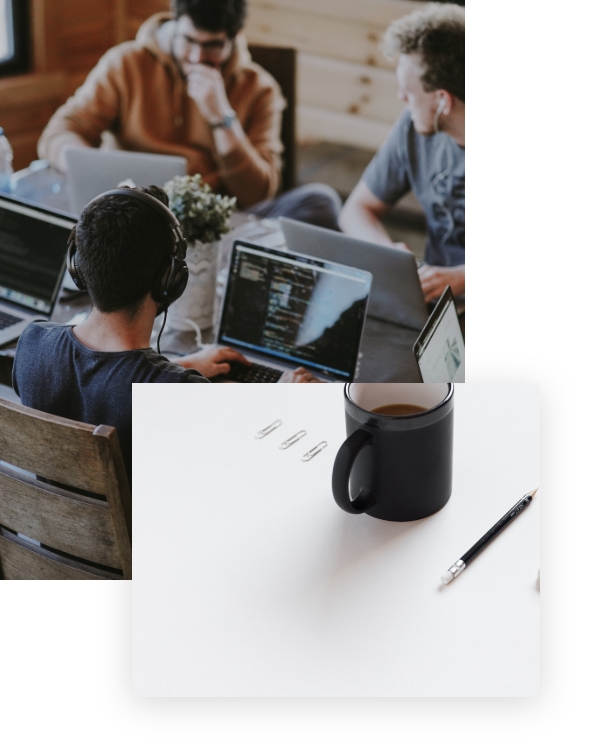 Boosmart – Build Online Opportunities
Manages comprehensive marketing processes with high added values for companies operating in many different sectors such as e-commerce, insurance, banking, production, and service by means of combining its marketing support with technology. Maximizes the added values of human factors by means of designing the marketing automation tools and management for its clients.
Establishes a measuring mechanism concerning the marketing processes. Pay attention to the data and, apply a 360-degree approach for marketing processes.
As Boosmart we offer services in the field of Google Analytics, Ads, Data Analysis, Marketing Automation, Social Media Ads, Facebook Ads, Programmatic, Search Engine Optimization (SEO).
We know that people who look for information about a product or service over the Internet get confused. We are aware that they do not have time to make a decision. And thus, we make efforts to find ways to make sure that they do not have to think too much, leading them to get the best when making a purchase decision. A user may be convinced to be your customer when they are on the page of Frequently Asked Questions, while another user may prefer a 2-minute video on which you talk about all the products and services you offer. We act in cooperation to identify the method we will proceed with by means of monitoring the real user behaviors through the web analytics tools.